There is hope: when faced with the weight of debt, remember that you are not alone on this journey. Seeking help is a courageous step towards reclaiming your financial well-being. Each small step forward, no matter how daunting it may seem, brings you closer to a life free from the burden of debt. Embrace the hope that exists within your journey, knowing that with determination, support, and the right tools, you can overcome this challenging time and pave the way to a healthier, brighter, more prosperous financial future.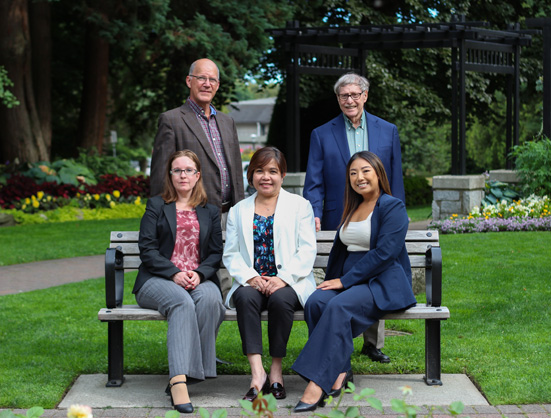 About Campbell Saunders Licensed Insolvency Trustee
For more than 40 years, we've been helping people and businesses out of tough financial situations. From advice, referrals, or formal solutions like a consumer proposal or a bankruptcy, we can guide you through the maze of options and help you decide which one is right for you. Contact us to book a free, confidential in-person, phone or video appointment and take the first steps towards a debt-free future.
Read more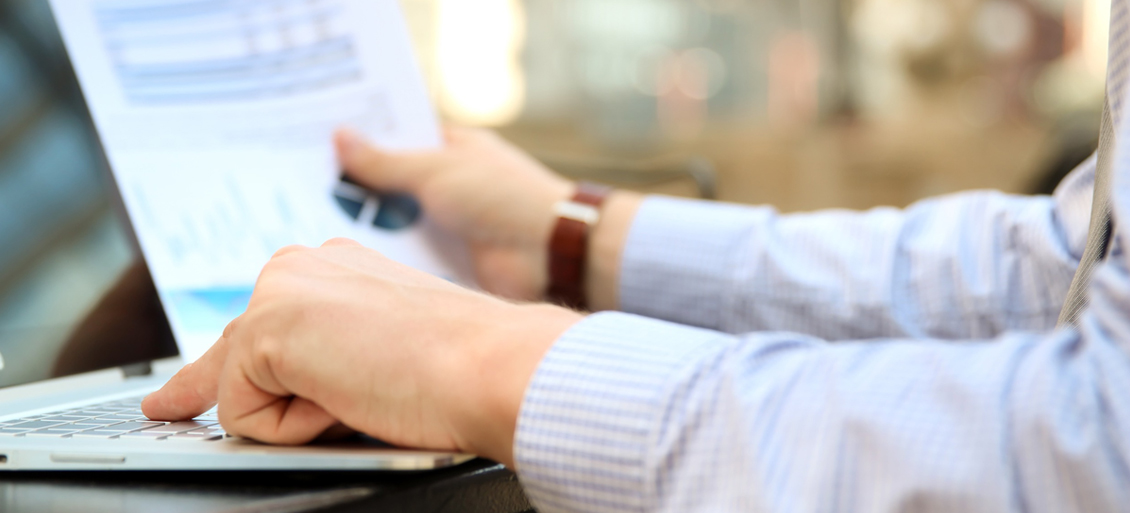 Why Choose Us?
Experience
Since 1982, we've been helping British Columbians work towards a brighter financial future.
Personalized Service
we're not a huge national company, and you won't be just another number. We take the time to find the right solution for you, whether this means working with us or referring you to a different type of service.
Judgment Free
We know that it's hard to talk about debt – we're here to listen and help you find a way forward, not to judge.
A Caring & Compassionate Approach
Whatever the circumstances that lead to your financial difficulties, be it gambling, addiction, mental health or simple overspending, we're here for you.
What people are saying...
What people are saying...
Harold Saunders and the team at Saunders Campbell are great. They provided me good advice. Explained the steps involved. And presenting fair pricing. They truly made me feel like they wanted to help me; and were always quick to reply to phone calls or emails. I've been to other bankruptcy trustees in the past who did not explain things well, and seemed only interested in taking my money rather than truly helping me in my situation. I highly recommend Saunders & Campbell.
Great group to work with. Very professional and friendly.
Personal Solutions
Our personal solutions include:
Corporate Solutions
Our corporate solutions include:
Get a Free Confidential Consultation